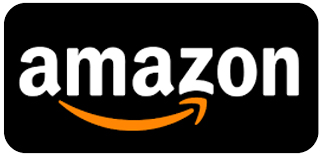 The Friends started selling used books and media through Amazon.com in September 2011. The books and DVDs we sell through Amazon vary from one day to the next depending on donations. Every week we add some and sell others, so the titles available are in constant flux.
You can access our Amazon.com listings directly, but the experience is more limited than what you've come to expect from other online shopping venues. Please note:
You can view a list of our titles available through Amazon, but it's just a random list. You can scroll through the list, but you can't sort or search.
If you want to buy one of our books, you need to locate our specific copy by scrolling through the list of all used copies that are displayed for a particular book. Ours will say "Sold by … Friends of the Tualatin Library."
If you order our books, we will ship them to you
The Friends internal Amazon shipping policy states that we ship within two days of receiving an order. To fulfill that requirement, we've established procedures to ship every Monday, Wednesday, and Friday. We're proud to say that we have a 100% five-star approval rating from customers for the past year.