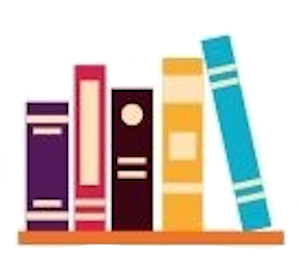 Our normal bookselling operations are closed, but the Friends are introducing a new way to buy used books. You can now order books by the bag and we'll deliver them to your home or apartment if you live in Tualatin or Durham.
Each bag holds an assortment of books in a particular genre, such as mysteries or romance. Selection is random as we are not able to provide specific titles. We will arrange for no-contact delivery of your bag once payment is confirmed. The cost: $5.00 per bag.
The number of titles in each bag varies by genre. Here are the genres that are currently available (we're out of stock for kids books, ages 6-10):
Hardcover fiction (adult), 7 books in each bag
Hardcover fiction (adult) MYSTERY & THRILLERS, 5 books in each bag
Paperback fiction ROMANCE, 15 books in each bag
Cookbooks, 4 books in each bag
Kids picture books (ages 2-5 yrs), 5 books in each bag
It's easy! Just fill out the order form on the Order Books@Home page. We accept payments by credit card and PayPal.