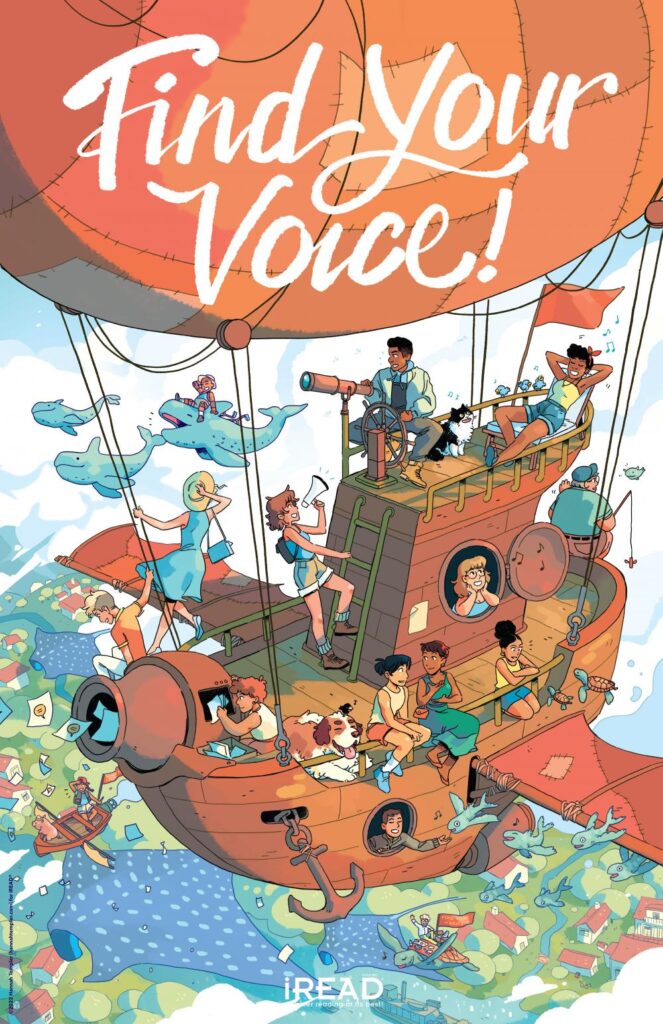 "Find Your Voice" is the theme of this year's Summer Reading program which runs from June 1st to August 31st. The Friends are delighted to contribute funding to the program again this year. This program is for everyone in the family, so pick up your logs at the library and start reading! Kids and teens get a free book when they sign up and a second free book for completing their first log. Everyone gets an entry in the grand prize drawings.
Kickoff events are scheduled for June 16-18:
For EVERYONE: The Amazing Bubble Man!
Saturday, June 17, 11:30am – 12:30pm and 2:00 – 3:00pm
For TEENS: Summer Reading Party
Friday, June 16, 2:00 – 4:00pm
For ADULTS and families: The Cabin Project
Sunday, June 18, 2:00 – 3:00pm
You'll find all the details about Summer Reading on the Tualatin Public Library website.