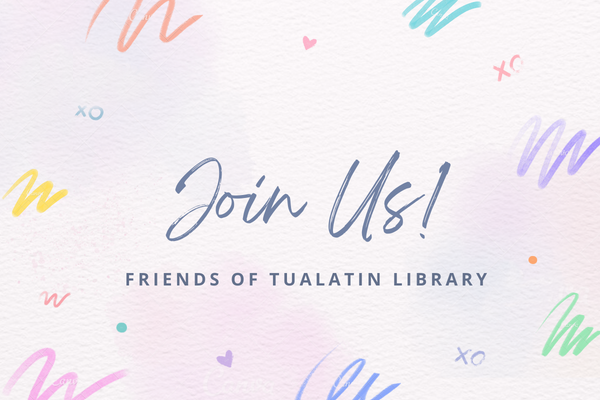 The Friends of Tualatin Library Fall Membership Drive is underway; the annual mailing went out to members on November 15th.
We're proud of all we've accomplished in the past year:
We're on track to raise more than $16,000 this year through membership dues and book sales.
We've donated almost $13,000 this year to the Tualatin Library for a variety of programs.
We're making technology upgrades, including the re-designed website.
If you're already a member of the Friends, please consider taking a more active role through volunteering. And, if you're not a member yet, we hope you'll join. It's easy to renew or join on our Membership page.