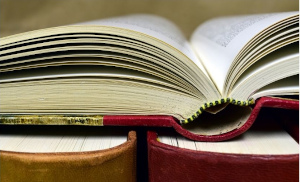 AN UPDATE, POSTED ON 7/16: WE HAVE DECIDED TO DELAY ACCEPTING DONATIONS FOR AT LEAST TWO WEEKS PAST 7/22 BECAUSE OF THE INCREASE IN COVID-19 CASES.
The Friends of the Tualatin Library will be accepting donations of good, used books on a limited basis beginning July 22nd.  Donations will be accepted by appointment only two mornings each week (Wednesdays and Saturdays) and limited to 2 medium-size boxes.  To donate, email your contact information to donatebooks@friendsoftualatinlibrary.org and a volunteer will contact you.
Donations are 30 minute time slots and by appointment only on Wednesdays from 10-11 am and Saturdays from 10 am-12 pm
There is a limit of TWO MEDIUM SIZED BOXES per appointment. Patrons may schedule more than one appointment to donate additional material.
We cannot accept:
Books in poor condition (musty, moldy, smoky, broken spines or covers)
Encyclopedia sets and dictionaries
Reader's Digest condensed books
Textbooks and travel books more than 10 years old
VHS tapes
Cassette tapes
Magazines